Digital Metals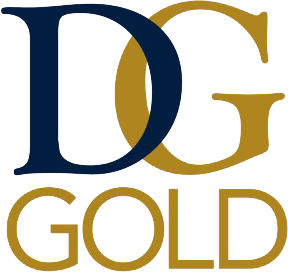 Revolutionizing the way you buy physical gold
Sign Up
Powered by
Dillon Gage Metals
Over 40 years in business serving over 20 countries around the world
Tap into the speed of electronic trading without sacrificing the comfort that comes with holding the physical metal
How it Works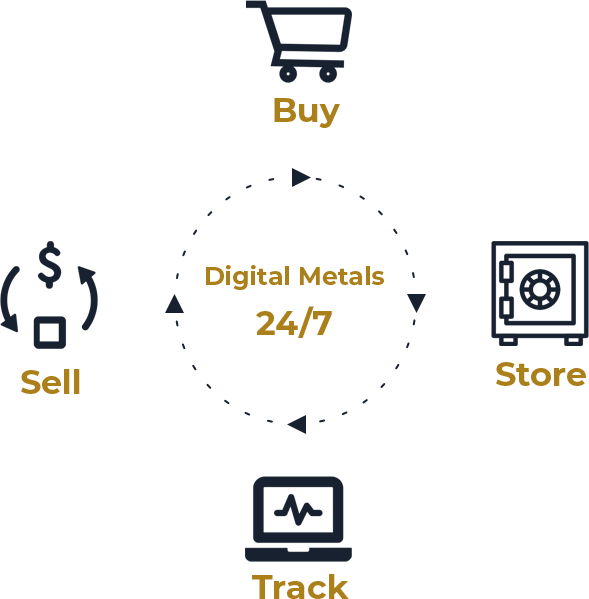 Buy
Buy .995 or better pure physical gold for as low as 1/100th of an ounce on a secure electronic trading platform.
Store
Your metals are stored in the fully-segregated and insured vaults of IDS Texas, a wholly-owned subsidiary of Dillon Gage.
Track
Verify your holdings and portfolio value to the 1/1000th of an ounce in real time.
Sell
Sell your holdings online and receive your funds via check or ACH.
Why Digital Metals


---

Over Physical
The traditional way of buying and selling precious metals can make it hard to keep up with today's fast-moving metals markets. But DGGold makes it easy to trade .995 or better pure physical gold online and enjoy the peace of mind in knowing that your metal is safe. Discover why DGGold is one of the fastest, most secure, and affordable ways to buy physical gold.
Quick buy online
Trade in increments of .01 ounces
100% direct ownership of pure physical gold
View value of holdings in real time online
Securely stored, guaranteed, and insured at no extra cost
Quick sell online in real time
Powered by
Dillon Gage

Dillon Gage is one of the largest and most technologically-advanced precious metals wholesale firms in the world. For over 40 years, we have proudly provided trading, technology, refining, and storage services to dealers, financial institutions, banks, and brokerages around the globe. As a pioneer at the forefront of precious metals technology, we were the first global wholesaler to offer online trading of physical precious metals. As a leading international mint distributor, we maintain inventory in over 20 locations and have offices in multiple U.S. locations, Singapore and Germany.
Everyone deserves a precious metals portfolio that keeps pace with today's fast-moving markets. Bring your bullion investments up to speed with DGGold today!